---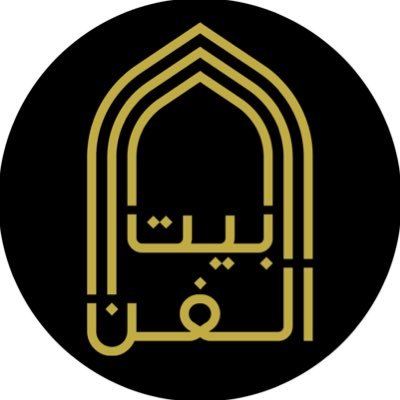 ---
Istanbul is known as the "City of Cats" and sometimes referred to as "Catstanbul." Hundreds of thousands of cats have roamed the metropolis for mil...
Read

26

tweets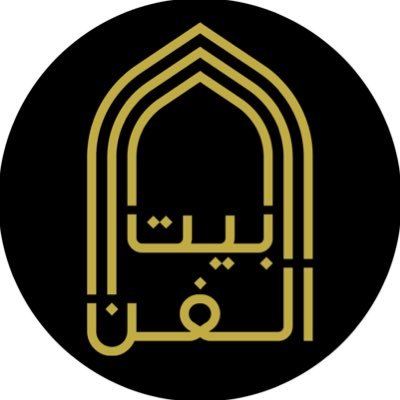 ---
Drinking coffee as a beverage is said to have originated in Yemen in the 15th century in Sufi Shrines. It was there that coffee berries were first ...
Read

26

tweets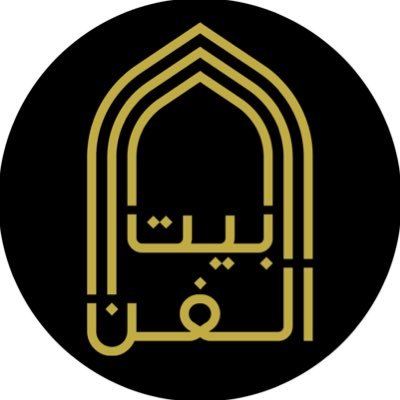 ---
The colour blue (al-azraq) in Islamic tradition often signifies the impenetrable depths of the universe, and turquoise blue is thought to have myst...
Read

25

tweets