---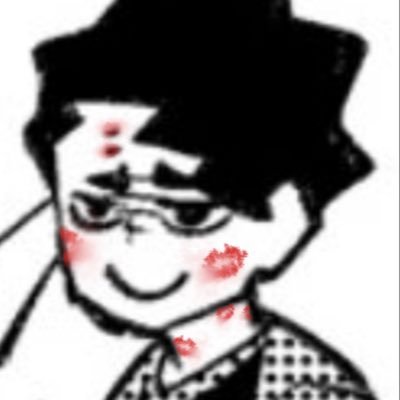 ---
#sakuatsu || mild nsfw, pre-relationship, getting together? idk but theres sm fluff atsumu feels like his heart is pumping sparkling water instead...
Read

23

tweets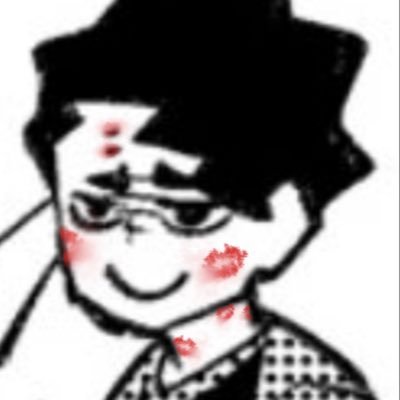 ---
// nsfw virgin kiyoomi cumming hard after barely a minute of fucking into atsumu. he's red, whimpering and embarrassed. atsumu holds his cheek th...
Read

2

tweets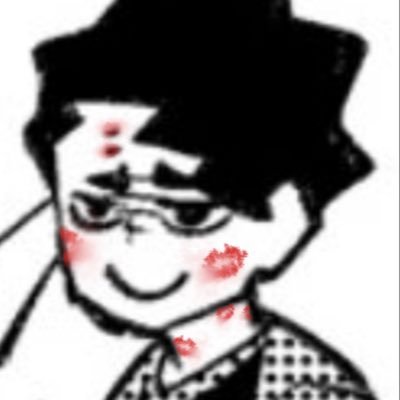 ---
#sakuatsu // nsfw, degradation, dumbification /pathetic/ is not a word that should be used to describe sakusa kiyoomi. /pathetic/ is a word that ...
Read

25

tweets