---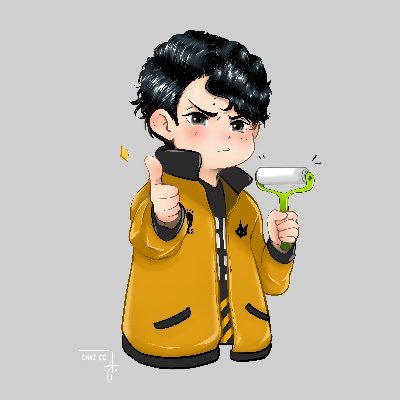 ---
Skts prison au where Kiyoomi is forced into the general hall with the other inmates. It's lonely in prison, see, not too much entertainment to go ...
Read

10

tweets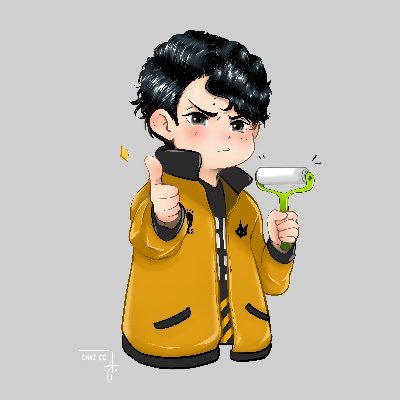 ---
Skts Kiyoomi grew up on those old black and white movies, the ones that seemed to really exaggerate the passionate kiss scene with the lead throwi...
Read

5

tweets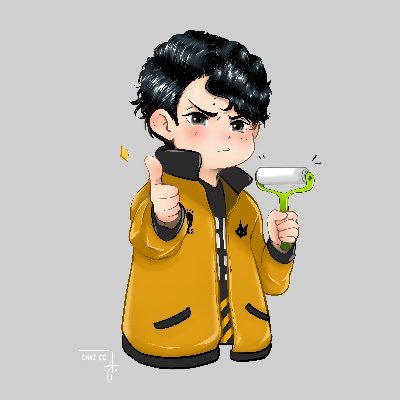 ---
Skts single parent au where their daughters are best friends but their dads have never met. Atsumu's late wife was the one to arrange any meetings ...
Read

9

tweets