---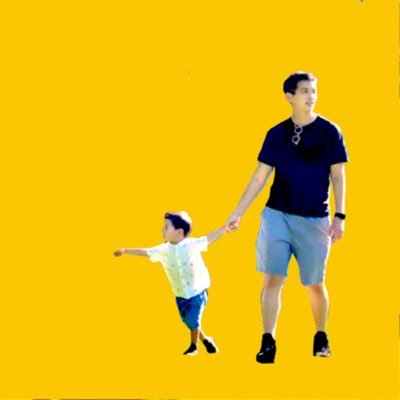 ---
A Netflix user will browse the app for 90 seconds and leave if they find nothing. Thumbnail artwork is actually NFLX's most effective lever to in...
Read

1

tweets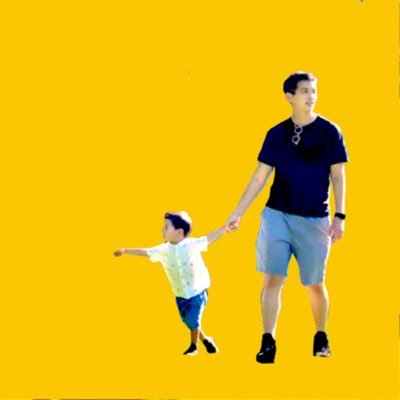 ---
Since the early-1990s, PepsiCo has sold $1B+ of Doritos a year. Why is the chip so addictive? From the ingredients to cooking method to texture, ...
Read

15

tweets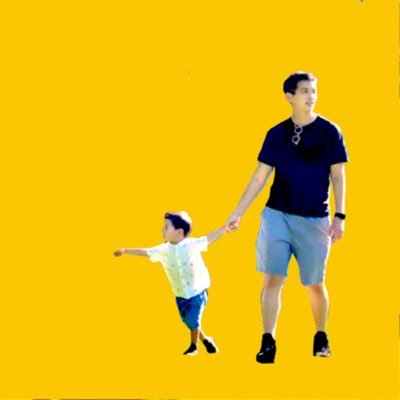 ---
IKEA is the world's largest furniture brand. With annual sales hitting ~$50B+, it's the King of "buy stuff you never planned to buy". Unsurprising...
Read

1

tweets